September 26th, 2022
5:00 PM Boxed Dinner
6:00 - 8:00 PM EdCamp
CMU EHS Building
Registration closes on
September 16th.
It's completely free, and you'll get 2
free SCECHs!
EdCamp is a professional development model that ensures you are leaving with information you
*actually* want to learn more about. With 2 free SCECHs awarded upon completion, experience PD that
allows your voice and interests to be heard in a collaborative setting.
Never been to an EdCamp before?
Watch this video to help get a grasp of what the experience will be like:
Agenda:
5:00 PM - Check-In Begins; Boxed dinner served, provided by WCMU Public Media
6:00 PM - Brief Introduction and Final distribution of conversation topics
6:10 PM - Break into breakout groups and begin discussing topics
7:45 PM - Final discussion and dismissal
September 26th EdCamp Venue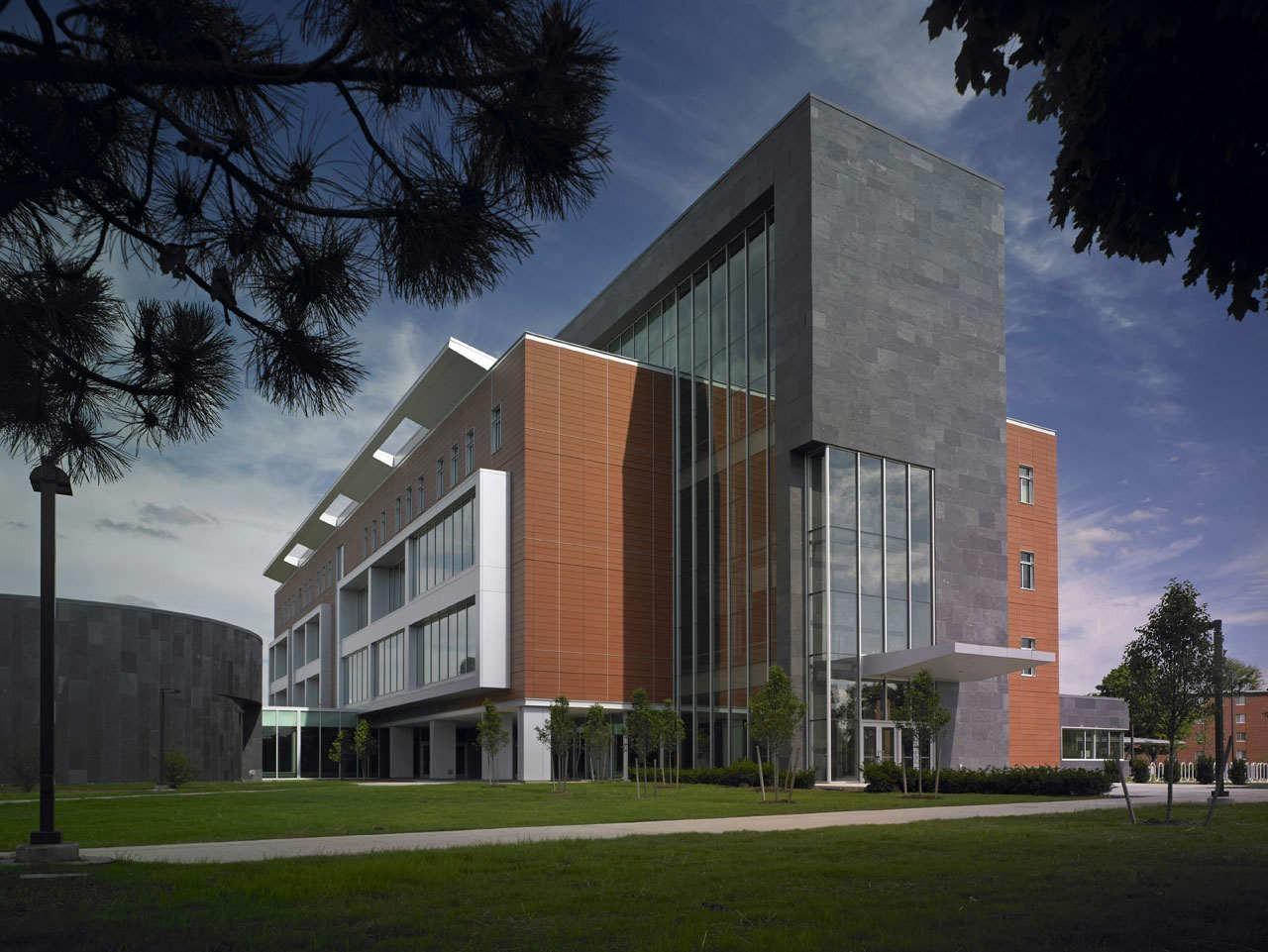 Central Michigan University
Education and Human Services Building
1200 Franklin St.
Mt. Pleasant, MI 48859
Room TBA