Virtual Estate Planning Seminar
Elder Law & Estate Services
Date: Tuesday, March 16, 2021
Time: 2:30pm
During this seminar you'll learn some of the basics about estate planning and elder law. Mark will provide information about wills, trusts, probate, long term care, asset preservation and other issues affecting individuals who have reached retirement age to take into consideration. With over fourteen years of experience, Mark will surely have some great information to share!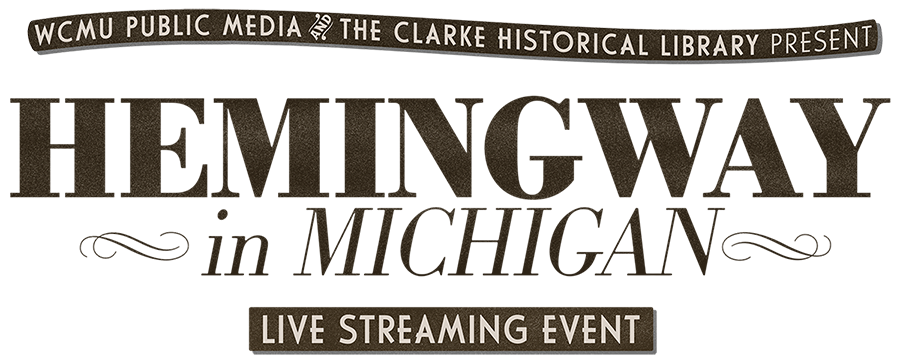 Date: Wednesday, March 31
Time: 6:30 p.m.
*Register before March 1 to be entered into a drawing for a free Chromecast!
Join WCMU Public Media in partnership with the Clarke Historical Library for Hemingway in Michigan: A Live Streaming Event.
In anticipation of the new Ken Burns' documentary premiering on PBS this April, our March 31st virtual event will feature the earliest chapters of Ernest Hemingway's life — that took place in the heart of Northern Michigan! More ...