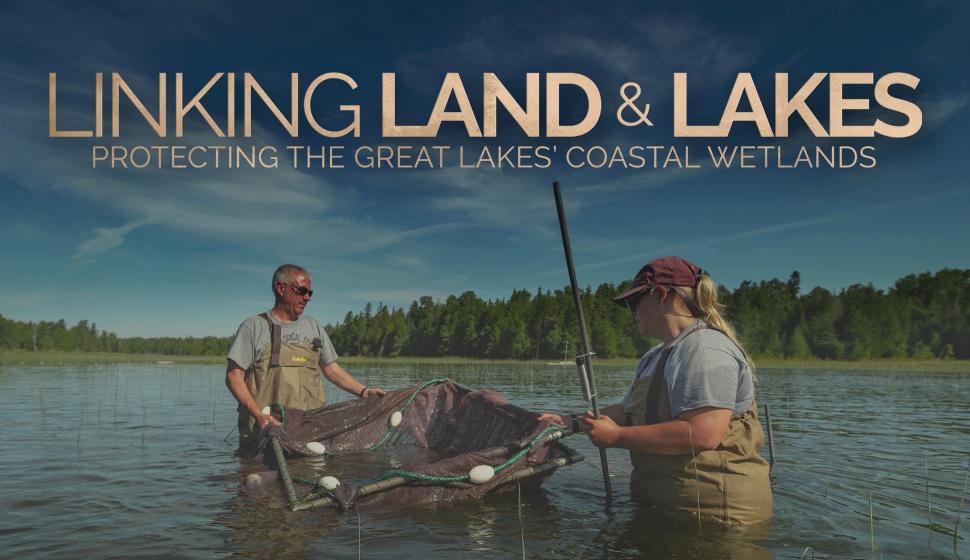 Spring/Summer 2019 Preview
From new shows to returning favorites, see what's ahead on MASTERPIECE on PBS.
WCMU Create TV
Create is your home for how-to, where you can watch the best of public TV's top cooking, travel, gardening, home improvement, and arts & crafts shows. Find your local Create station: http://CreateTV.com/locate
The Durrells in Corfu, Season 4: Official Teaser
The final season of The Durrells in Corfu premieres Sunday, September 29 on WCMU.
Poldark Season 5 Teaser
The final season of Poldark starring Aidan Turner is coming to MASTERPIECE on PBS this fall!
Season 5 begins Sunday, September 29 on WCMU.
Wild Metropolis Episode 1 Preview | Residents
Discover the extraordinary ways wildlife is making itself at home in the world's cities. Wednesday, October 2 on WCMU.
Press on Masterpiece: First Look
Starring Charlotte Riley, Ben Chaplin and featuring David Suchet, Press explores the turbulent world of journalism. Begins Sunday, October 6 on WCMU.
Country Music
Extended Trailer | Country Music
Get a sneak peek at the remarkable people and places behind a true American art form. Coming September 15 on WCMU.
Great Performances
Trailer | Now Hear This
Join renowned violinist Scott Yoo in a 4-part docuseries presented by Great Performances. Premieres Friday, September 20 on WCMU.
PBS
Life from Above: Moving Planet (Episode 1) teaser
Behold Earth as it's never been seen before. Cameras in space tell stories of life on our planet from a brand-new perspective, revealing its incredible movements, colors, patterns and just how fast it's changing. Begins Wednesday, October 23 on WCMU.