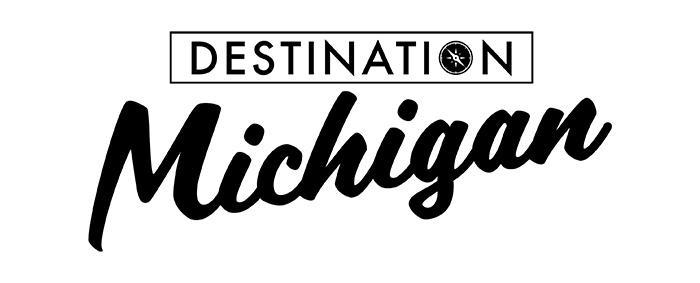 ---
Explore Michigan's splendor – from the golden beaches and rolling farm land to urban areas rich in recreational opportunities and attractions. Stitching the state together are the people with their remarkable and noteworthy stories.

Let WCMU's Destination Michigan be your tour guide as we discover the Great Lake States' hidden treasures from the comfort of your living room Thursday nights at 9.
Follow our Facebook Page for all the latest updates on Destination Michigan
---
---
Watch the latest episode of "Destination Michigan"
Chris Ogozaly
TV Executive Producer / Production Manager
WCMU Public Television
1999 E Campus Dr. Mt. Pleasant MI 48859
(989) 774 1541
---
Stefanie Mills
TV Producer
WCMU Public Television
1999 E Campus Dr. Mt. Pleasant MI 48859
(989) 774 1541
---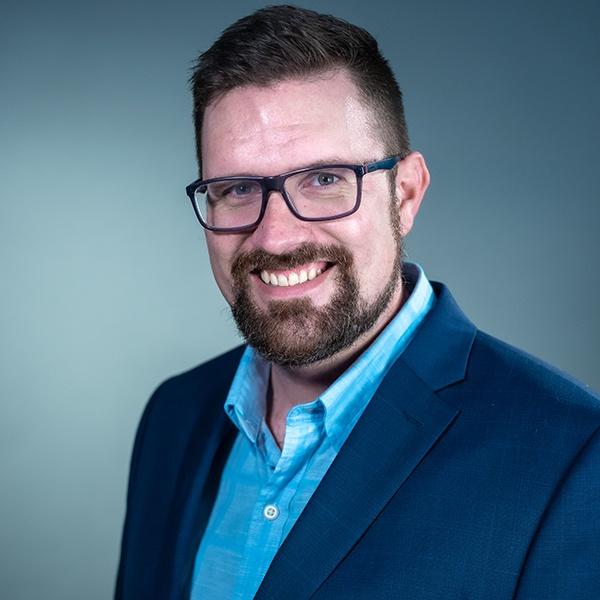 Matt Ozanich
TV Producer
WCMU Public Television
1999 E Campus Dr. Mt. Pleasant MI 48859
(989) 774 1541
---
Adam Miedema
Staff Director Television
WCMU Public Television
1999 E Campus Dr. Mt. Pleasant MI 48859
(989) 774 1541
---